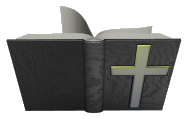 Welcome to the Bible Topics Page
Listed below are miscellaneous bible topics and stories. I hope you find something that will help and encourage you. If you have anything that you would like to share and have posted on this page then please send me an email.
I will be adding more topics later so please check back.